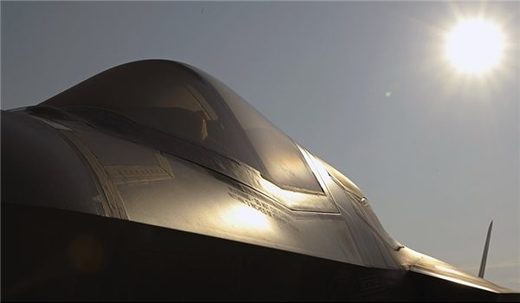 The US-led coalition warplanes launched heavy strikes on one of the largest oilfields in the Eastern province of Deir Ezzor, the Arabic-language media sources reported Saturday.
The al-Hadath news reported that the coalition fighter jets led by the US targeted one of the largest oilfields in Deir Ezzor known as al-Ward.
In the meantime, eight civilians, including a child, have been killed in the warplanes' air raid in the town of al-Sowar in the Eastern province.
Local sources in Deir Ezzor reported on Wednesday that the US-led coalition fighter jets launched heavy airstrikes on the residential areas in the village of al-Dablan in al-Mayadeen region, killing over 40 civilians, mostly women and children.
Also, tens of civilians were wounded in the airstrikes and their houses were destroyed.