Theresa May accused of 'deafening silence' on the imminent beheading of 14 young men and urged to use influence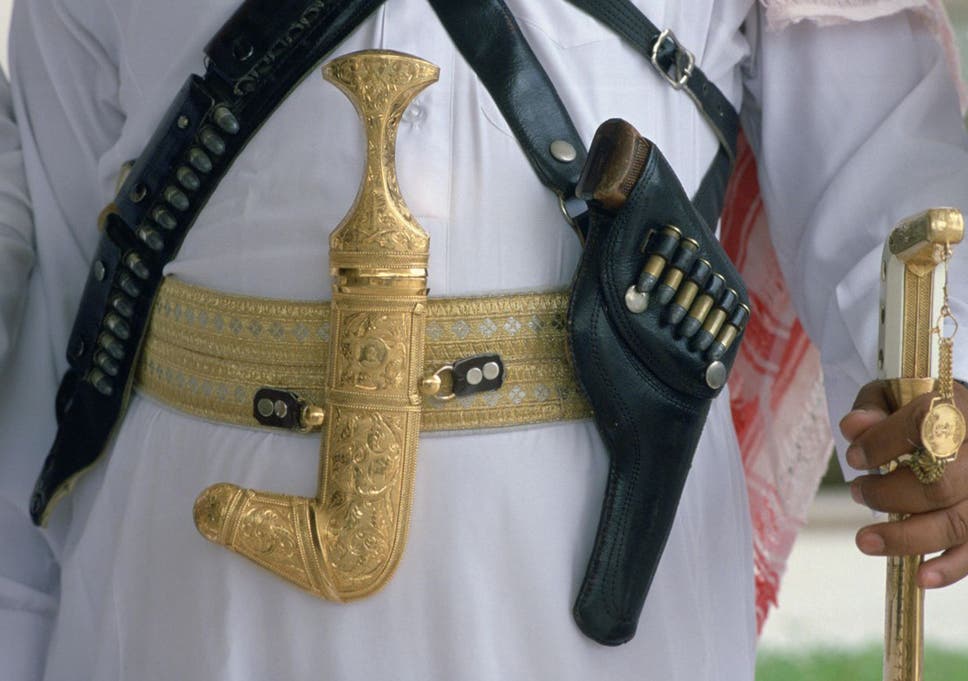 Donald Trump and Theresa May are being urged to intervene in the case of a Saudi Arabian student who won a place at a US university but faces beheading for protesting against the government in the gulf state.
Mujtaba'a al-Sweikat was due to start studying at Western Michigan University but was arrested in 2012 at a Saudi airport as he was about to fly to the US, aged just 17.
He was part of a group of 14 young men arrested for attending pro-democracy protests in the ultra-conservative kingdom, which has one of the worst human rights records in the world and is believed to have executed 57 people so far this year.
According to Human Rights Watch and Amnesty International, the men confessed to crimes under torture and were put on death row after more than two and a half years of pre-trial detention. Many have since retracted their confessions.
The UK charity Reprieve understands that one of the condemned men is half-deaf and partially blind.
Mr Al-Sweikat was tried in June 2016 and sentenced to death by beheading, with the verdict upheld on 25 May this year, according to the US teachers' union the American Federation of Teachers.
The student has been locked up for the past five years in the eastern city of Dammam, but was recently moved to the capital Riyadh where executions are carried out, along with the other 13 men.
Saudi Arabia uses methods including beheading, stoning and crucifixion to execute its citizens for crimes, including adultery, in the strict Islamic country. Beheadings often take place in public squares where the headless corpses are later put on display.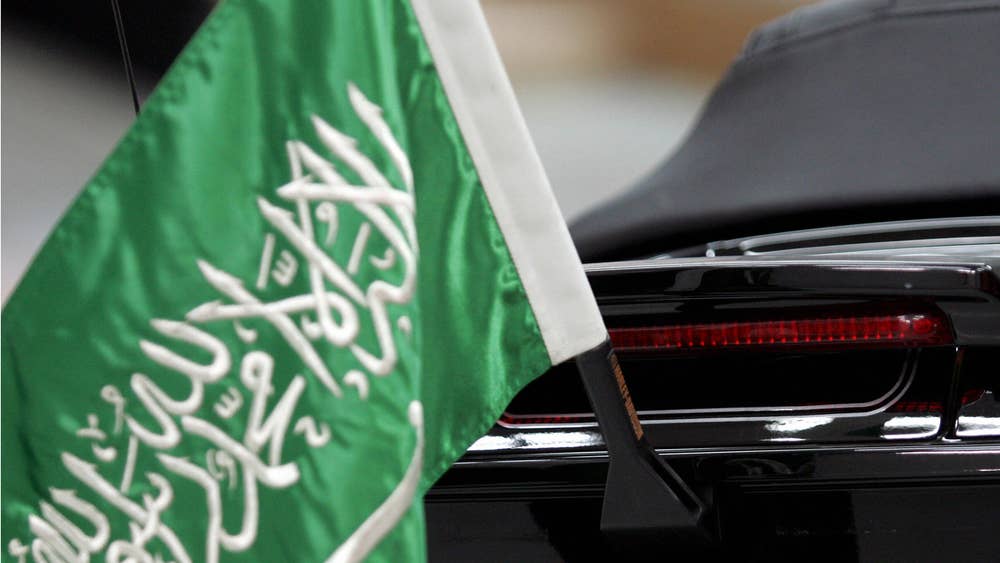 "Saudi Arabia's threat to behead its own citizens for attending an anti-government protest is an unthinkable and despicable violation of international law and basic humanity," said AFT President Randi Weingarten in a statement.
"We implore President Trump, as the standard-bearer for our great nation, to do everything in his power to stop the atrocities that may otherwise take place in Saudi Arabia."
The US President was accused of shying away from the country's record on human rights when he visited Saudi Arabia in May this year, where he is believed to have signed an arms deal worth $110bn (£85bn).
The kingdom is accused of having committed multiple international human rights violations, particularly over its role in the Yemeni conflict in which thousands of men, women and children have died.
Mr al-Sweikat was involved in the waves of protest which engulfed Saudi in 2011-12, beginning when a man set himself on fire and coming on the back of the Arab spring – a series of uprisings in the Middle East.
Saudi security forces swiftly cracked down on the protesters, killing several of the demonstrators and arresting many others. Forty-six of those arrested were executed in January 2016.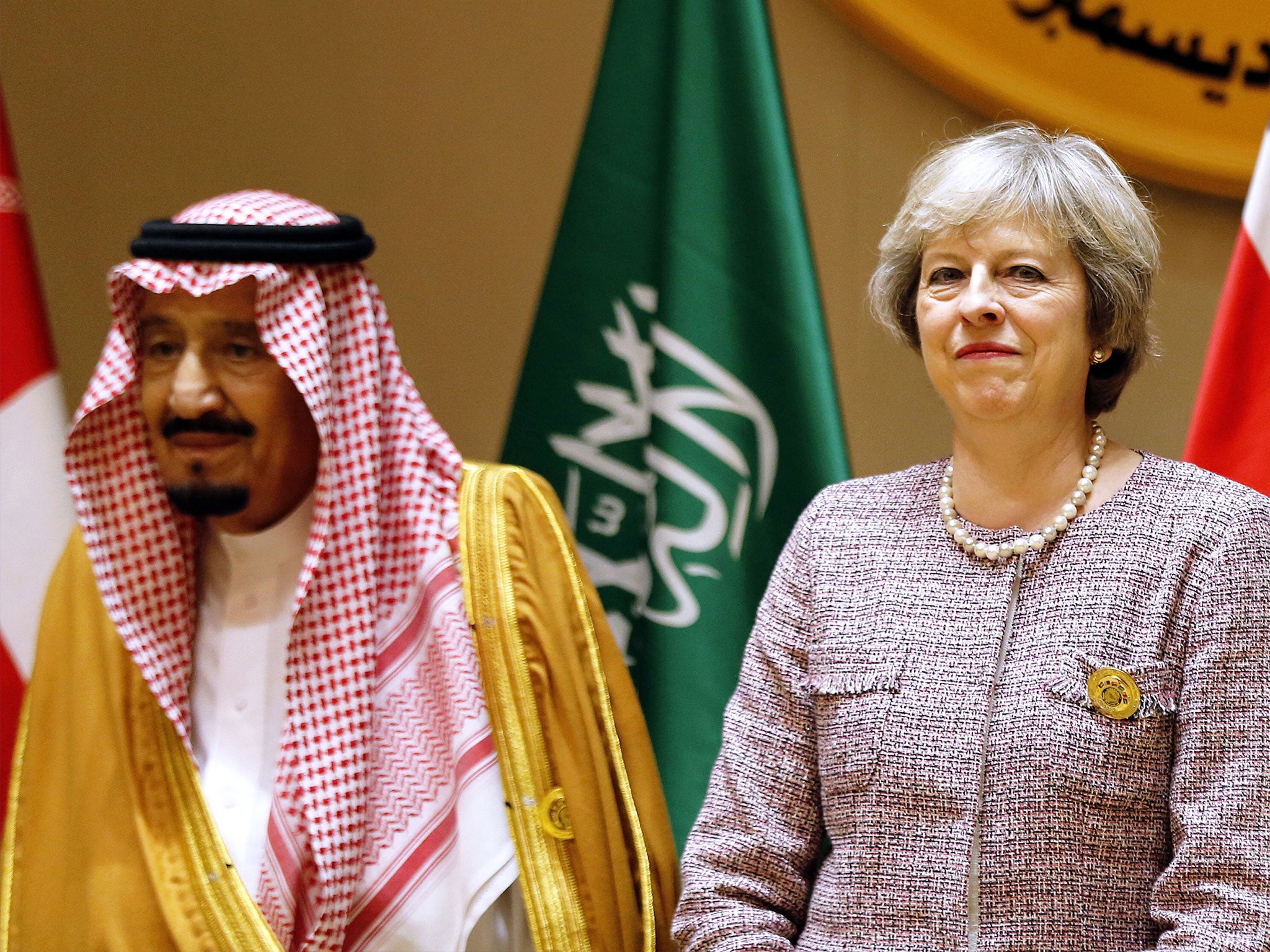 Mr Trump has not yet commented on the case of Mr al-Sweikat. In his speech to the Saudis in May, he said: "America is a sovereign nation and our first priority is always the safety and security of our citizens.
"We are not here to lecture, we are not here to tell other people how to live, what to do, who to be, or how to worship.
"Instead, we are here to offer partnership, based on shared interests and values—to pursue a better future for us all."
Ms May has come under similar criticism for the UK's continued arms deals with Saudi Arabia, which she visited in April this year.
This week, she was forced to deny suppressing a report into the kingdom's funding of Islamist extremism in Britain to protect the lucrative arms contracts. Ms May claimed the report had been kept confidential on national security grounds.
During an urgent question in the House of Commons, Tom Brake, the Liberal Democrat international trade spokesman, called on Ms May to use her influence with the Saudis urgently.
He said: "Mr Speaker, our Prime Minister is promoting the UK as a global nation.
"How we respond to the threat of summary executions by a close partner and ally will determine exactly what kind of global nation she intends the UK to be; a global champion of human rights or an apologist for human rights abusers."
But Foreign Minister Alistair Burt said: "The UK government opposes the death penalty in all circumstances and in every country including Saudi Arabia especially for crimes other than the most serious and for juveniles."
He said assurances had been obtained from the kingdom that anyone who remains a minor would not be executed.
Western Michigan University said it had not known there was "such a troubling reason" behind Mr al-Sweikat's failure to take up his place at the institution.
"The AFT information makes it clear that the critical national political figures with influence in such a situation are informed," said a university statement.
"We join the AFT in urging them to use that influence to ask the Saudi government to exhibit compassion."
Maya Foa, director of UK-based human rights organisation Reprieve, accused Ms May of a "deafening silence" of the 14 imminent executions.
"This is an extremely worrying move from the increasingly brutal regime in Saudi Arabia.
"Minister Alistair Burt is right to make clear the UK's opposition to the brutal death penalty in Saudi Arabia, but his words stand in stark contrast to the deafening silence from Theresa May on this issue.
"When 14 young men face imminent beheading for protest-related offences, including a disabled man and at least two who were juveniles children when they were arrested, simply raising the cases in private doesn't cut it.
"The Prime Minister needs to use her visits to the kingdom and deepening ties with its leaders to promote reform, not just tout for trade.
"Theresa May must now pick up the phone to King Salman and the new Crown Prince, make clear that the UK opposes the beheading of children and protesters like Mujtaba and Munir, and call for an immediate halt to the 14 imminent executions."